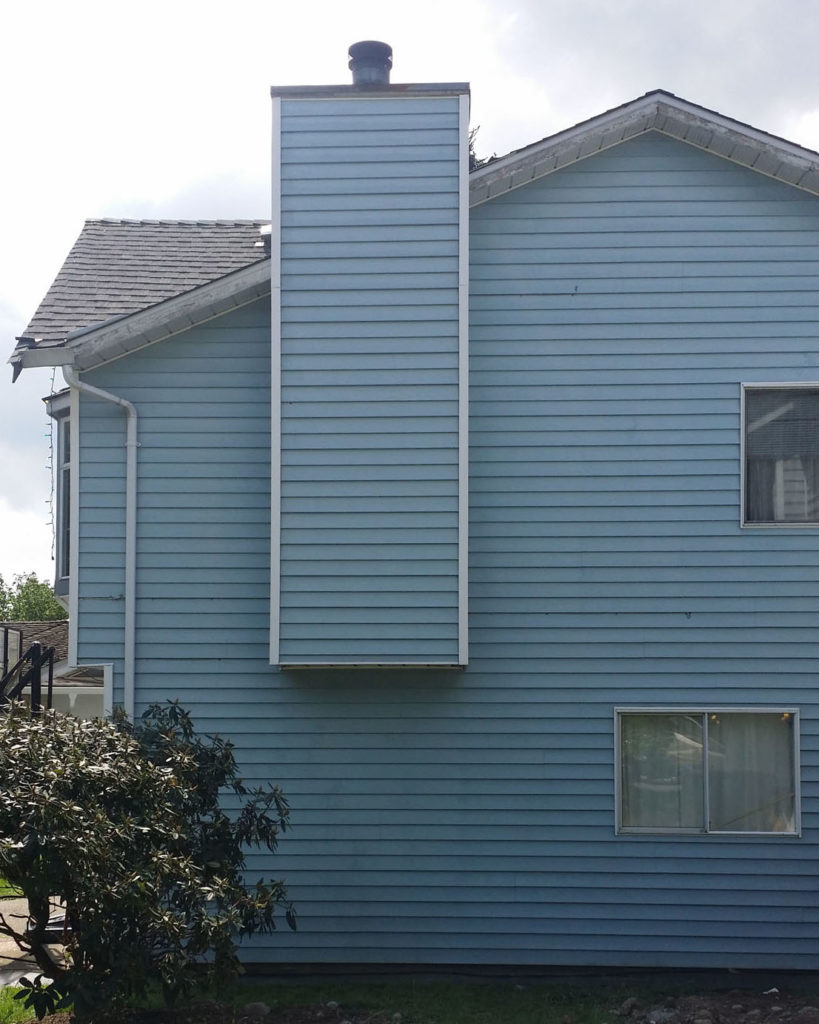 We use the latest commercial grade equipment and techniques for a diverse variety of jobs and projects.
From driveways and sidewalks to exterior cladding surfaces and underground parking lots, we will eliminate dirt and grime to restore your home or business and give it the curb appeal it deserves. 
Some examples of what we can clean:
We are equipped to handle the toughest jobs, to jobs that require a delicate touch using our variable low-pressure wands and offering both cold and hot water pressure washing.
Extend the life of your gutters, roof, and foundation with regular maintenance.
Gutter cleaning is often a maintenance item that gets overlooked and can cause a lot of damage to your home or business if left unchecked.
Gutters that are full of debris can cause:
Our experienced team will safely clean your gutters to keep them problem free and functioning properly.
Protect your roof and shingles and extend their life.
Moss is an enemy for your roof and shingles An excess of moss will shorten the life of your shingles. When moss builds up it can lift your shingles and cause potential water damage and leaks as a result.
Moss is aggressive and fixes itself to your shingles and removes the granules which reduces the UV protection of your shingles.
How we remove moss from a shingled roof:
How we remove moss from a tiled roof:
Moss removal will help protect your roof from excessive sun exposure which can eventually lead to damage and hasten the need to replace your roof.
Safely and efficiently removing dirt, dust, organic debris, bird and bug poop.
Are your dirty windows spoiling your view? Let the professionals at Retro Cleaning brighten your day so you can see clearer.
Did you know that we can clean windows up to 50' in height from the ground?
Even the toughest jobs can use a delicate touch.
Using a telescopic water fed pole designed to clean a variety of exterior surfaces, we can safely clean your home or business to make it shine.
Salting, Sanding, & de-icing
Reliable and dependable services offered 24/7 from Oct 1st to April 30th each season.
We offer a variety of snow clearing and removal packages and programs based on each client's individual and unique needs.
We are offering snow clearing, snow removal, sanding, and de-icing services and solutions for residential strata, and commercial properties.